Personal Safety Equipment
Al Banoosh Fire and Safety Products are trusted safety equipment suppliers in UAE, offering a comprehensive range of the highest quality products directly through our distribution channels.
We are one of the most reputable and trustworthy safety supplier in the United Arab Emirates with a selection of high quality safety equipments. All our safety supplies are all compliant to UAE industry standards and you get the best, safe and professional safety equipment.
Al Banoosh supply the best of personal protective equipment and are dedicated in sourcing, designing and supplying the latest in safety equipment.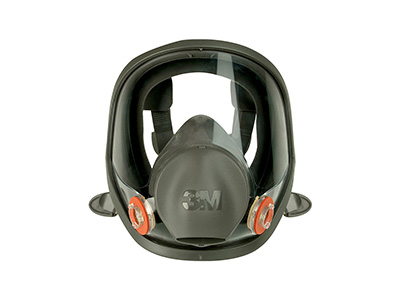 ---
Make An Enquiry
Please fill out the quick form and we will contact you as soon as possible.