Measuring Instruments
Al Banoosh Fire Safety offers commercial industrial instrumentation which has been proudly servicing in various industries within United Arab Emirates. We are experienced to supply standard and custom made instruments and monitoring systems.
Are you looking for a reliable state of the art user friendly measuring instrument for your business in UAE? Al Banoosh has a wide range of instruments to suit your budget and offer trusted brand when it comes to choosing the ideal measuring instruments.
Get the best instruments in terms of accuracy, efficiency and user friendliness with Al Banoosh digital measuring instruments and measurement systems.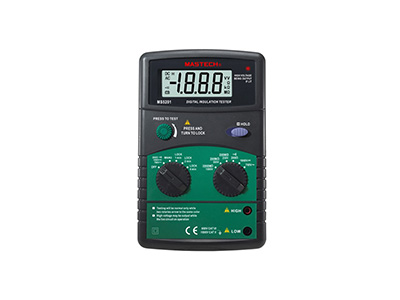 ---
Make An Enquiry
Please fill out the quick form and we will contact you as soon as possible.