Fire Safety Service
Al Banoosh Fire and Safety offers a complete range of fire protection services and are able to supply, install, maintain all of your services and equipment needs.Through our regular servicing and comprehensive maintenance services and systems, our fully qualified technicians continually strive to ensure your fire protection equipment and systems are functioning. We have all the capability to service any range of fire protection equipment, detection, warning and suppression systems which exist in residential, commercial and industrial sites.
Our mission is to be the best single source supply center for any and all Fire, Rescue Safety needs. To achieve this goal, we continue to acquire distribution rights for the best quality safety, firefighting, and rescue equipment and gear in the industry. We have recently expanded our capabilities in the manufacturing arena and are continuing to add more service reps to offer complete service from one company for all items in the Fire, Rescue, and Safety Industry.
Fire Alarm Control Panel
Smoke/ Heat detectors
Break glass units
Sounders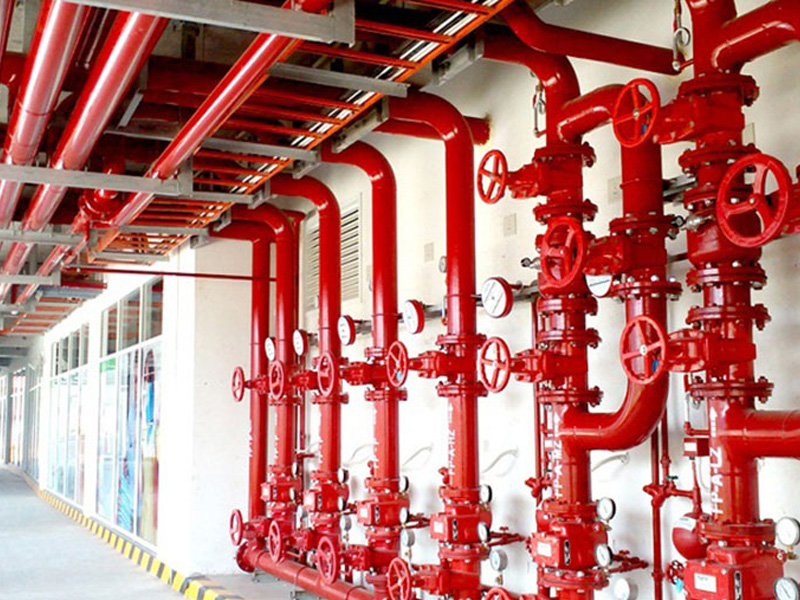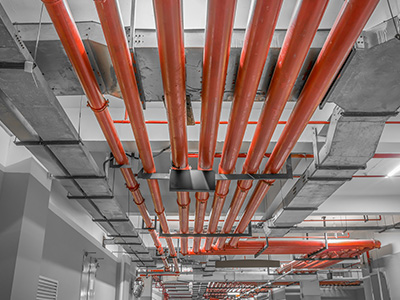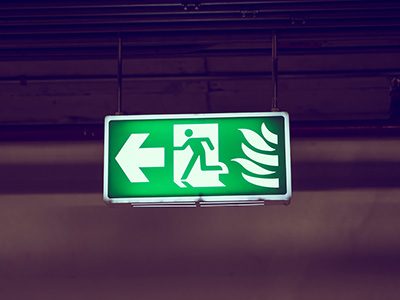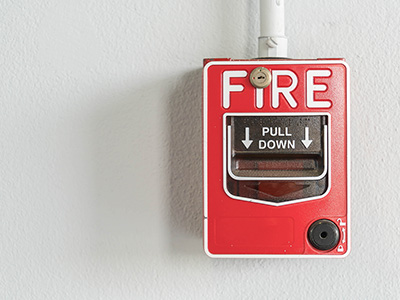 ---
Make An Enquiry
Please fill out the quick form and we will contact you as soon as possible.