Emergency Light System
Al Banoosh Fire and Safety offer a comprehensive and coordinated range of emergency light system which is marketed throughout the United Arab Emirates.
Our emergency products utilize state of the art technology to provide high performance, high reliability and cost effective emergency light systems. We supply emergency products which meet and exceed the requirements and as per the industry standard.
Al Banoosh Fire and Safety engineers are pleased to provide any technical assistance with the selection and specification of equipment for your emergency light system requirements all over UAE.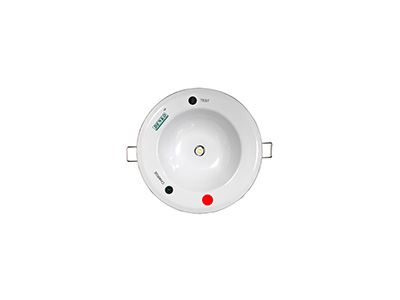 ---
Make An Enquiry
Please fill out the quick form and we will contact you as soon as possible.