Fire Alarm System
Al Banoosh fire and smoke alarm system provides early detection of smoke and flame and can distinguish that from normal operating atmospheric conditions such as dust and fog.
The fire alarm system is a crucial first part of a fire suppression system. Efficient detection and monitoring acts as the trigger for the rest of the system to kick-in. People are alerted and evacuated and sprinkler and suppression systems can operate automatically to extinguish the fire.
With a wide range of features and models Al Banoosh Fire and Smoke Alarm System offer mains powered or battery powered models, interconnectable or stand alone, wired or wireless.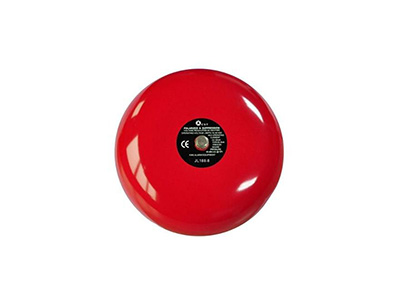 ---
Make An Enquiry
Please fill out the quick form and we will contact you as soon as possible.