Fire Proof Cable Glant
They are used as a sealing andterminationdevice to ensure that the characteristics of the enclosure which thecableenters can be maintained adequately. ... For routing pre-terminated cables(cableswith connectors), splitcable glandscan be used.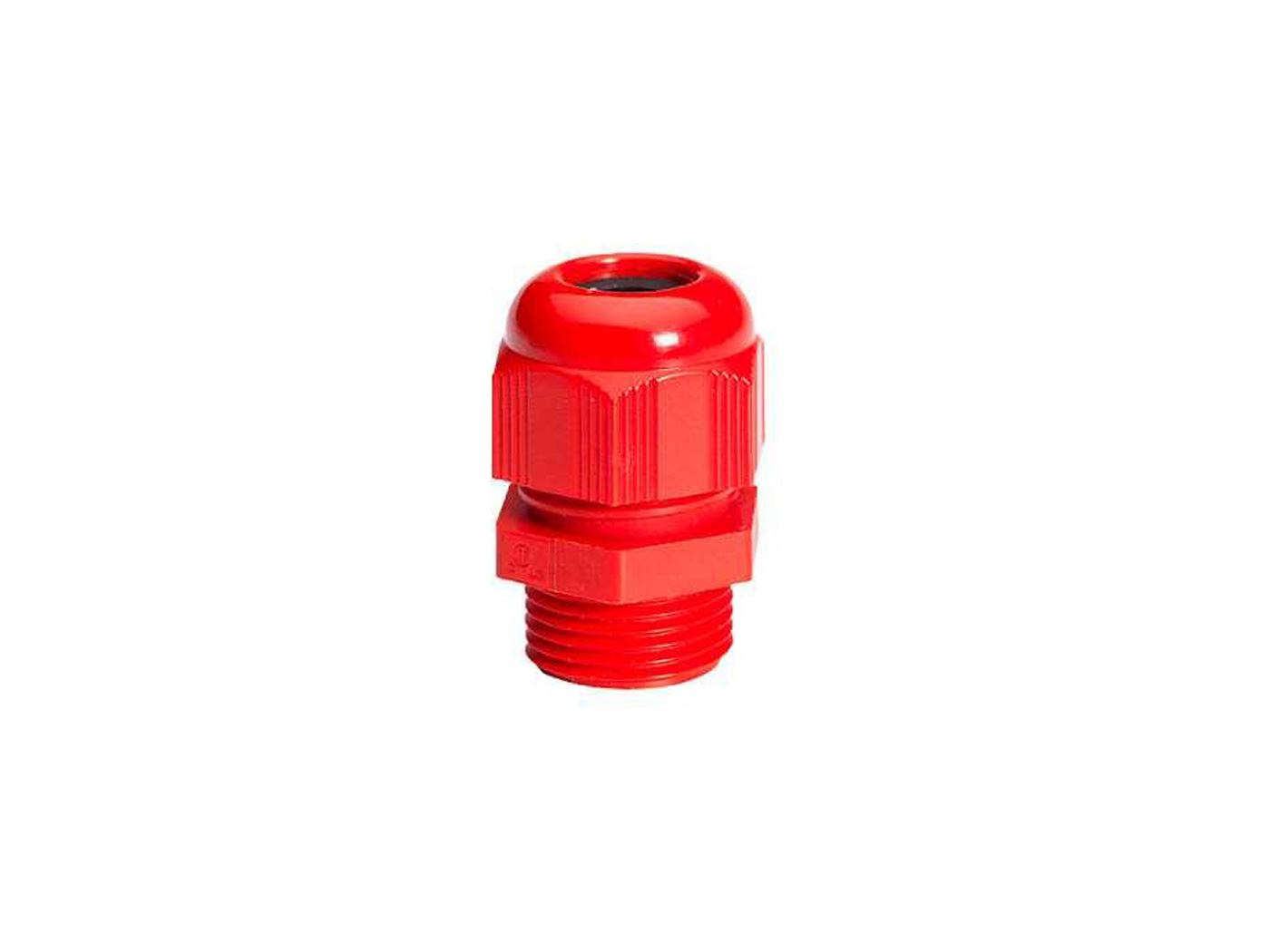 ---
Make An Enquiry
Please fill out the quick form and we will contact you as soon as possible.
---
Related Products
Products related with Fire Alarm System