Concealed Sprinkler Chrome Plated Cover
The adjustable concealed domed&nbspceiling plate is soldered to the sprinkler's special upper support assembly in&nbspthree places. Upon the application of sufficient heat, the plate falls to the&nbspfloor exposing the quick response pendent spray sprinkler. At the ampule's&nbsprated temperature, the sprinkler opens discharging water onto the floor in its&nbsprequired and approved distribution pattern.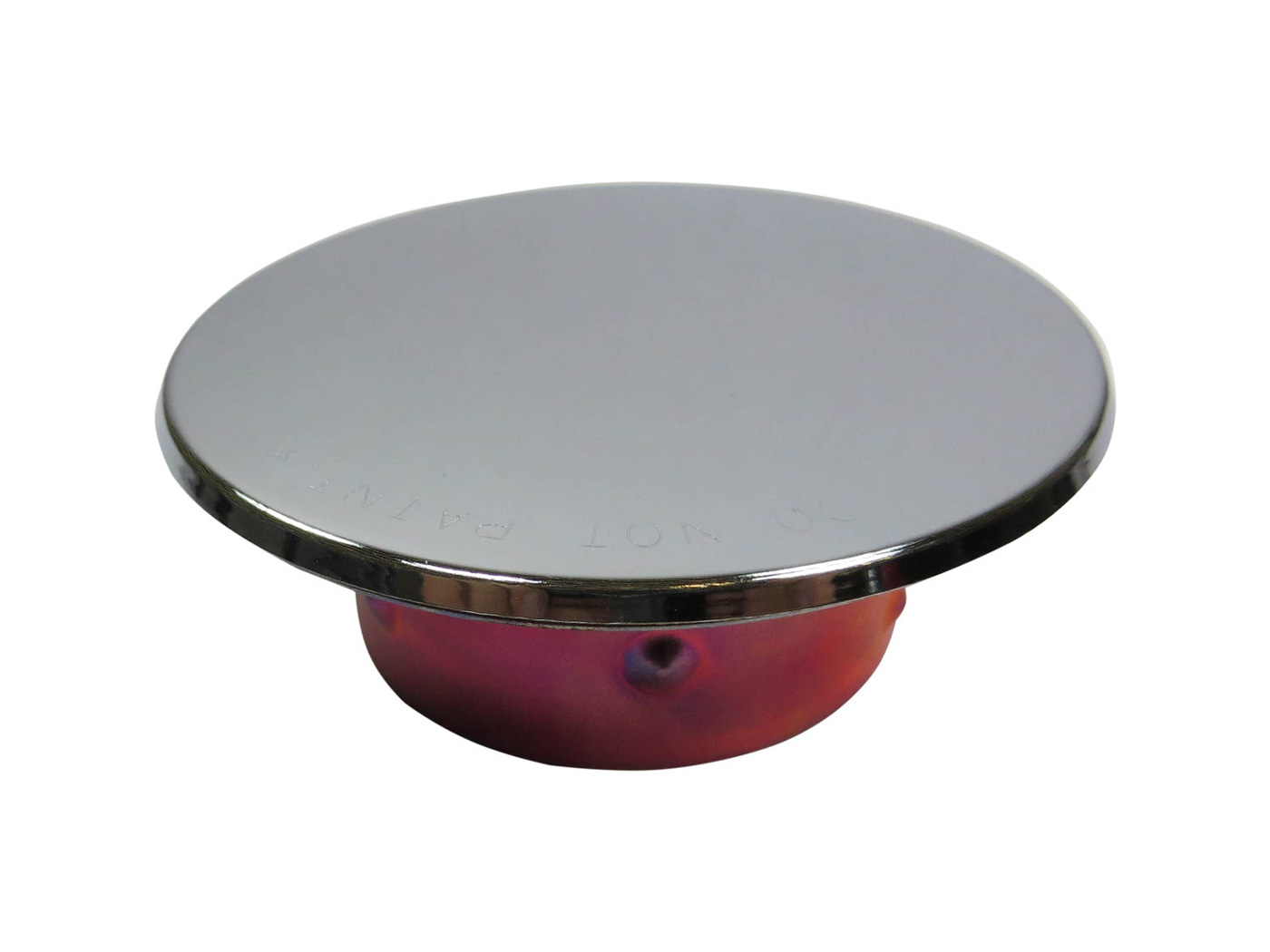 ---
Make An Enquiry
Please fill out the quick form and we will contact you as soon as possible.
---
Related Products
Products related with Fire Fighting System