Co2 Fire Extinguisher
CO2 fire extinguishers contain pure carbon dioxide&nbspwhich is a clean extinguishant, leaving no residue. Suitable for class B&nbspflammable liquid fires (petrol, oil, solvents), and recommended for use on live&nbspelectrical equipment.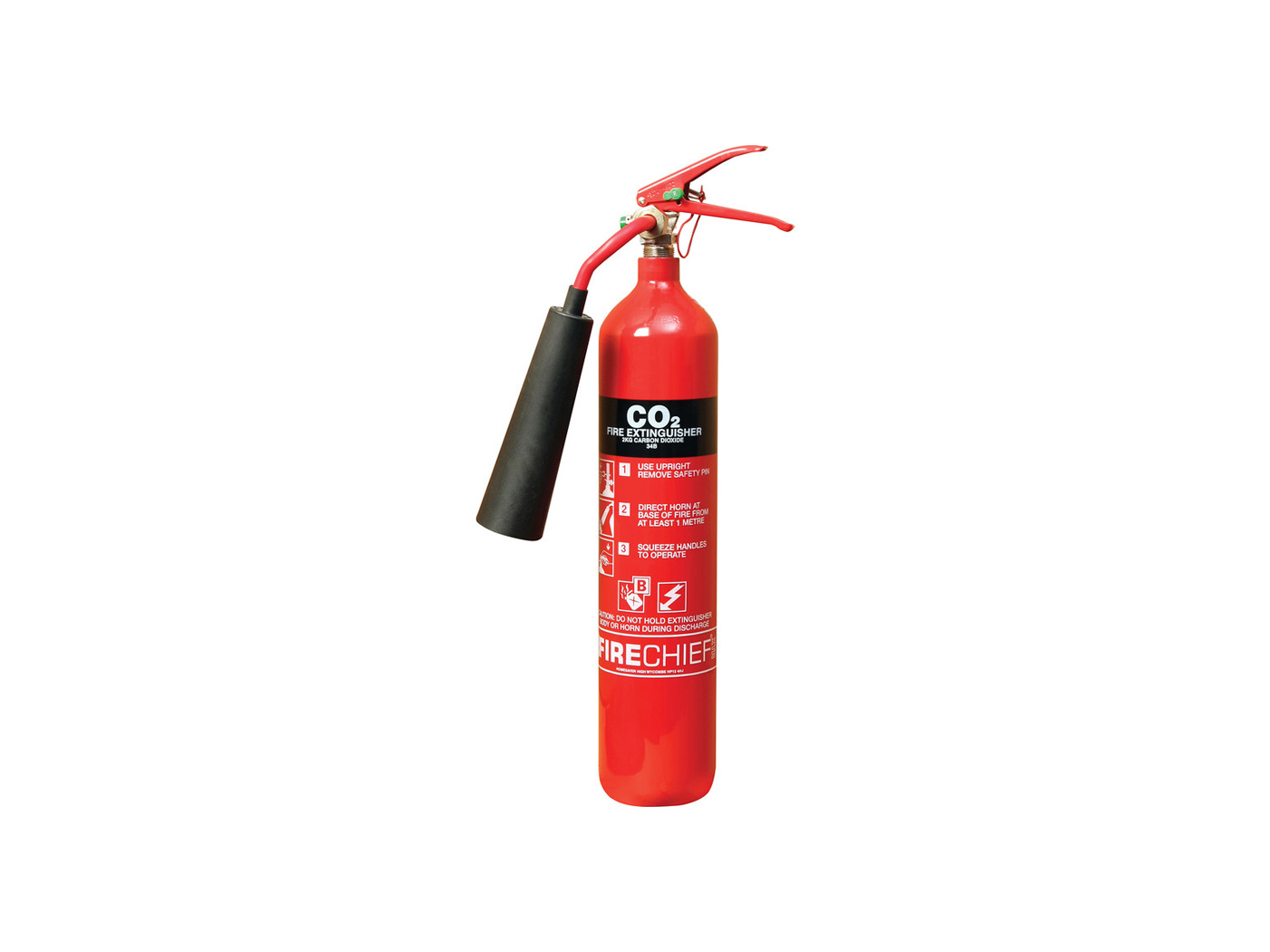 ---
Make An Enquiry
Please fill out the quick form and we will contact you as soon as possible.
---
Related Products
Products related with Fire Fighting System