Concealed Sprinkler Cover
A cover plate is a&nbspdecorative piece of metal connected to a copper frame by temperature-responsive&nbspsolder that covers a concealed sprinkler in a ceiling. A cover plate simply&nbspscrews into the concealed fire sprinkler to provide aesthetic benefits and&nbspprotect the sprinkler from dirt, dust, and debris, similar to escutcheons The&nbsptemperature-responsive solder reacts to a specified temperature, usually about&nbsp20 degrees lower than the sprinkler&nbsps activation temperature. After the solder&nbspmelts, the decorative plate falls to the floor, exposing the sprinkler head.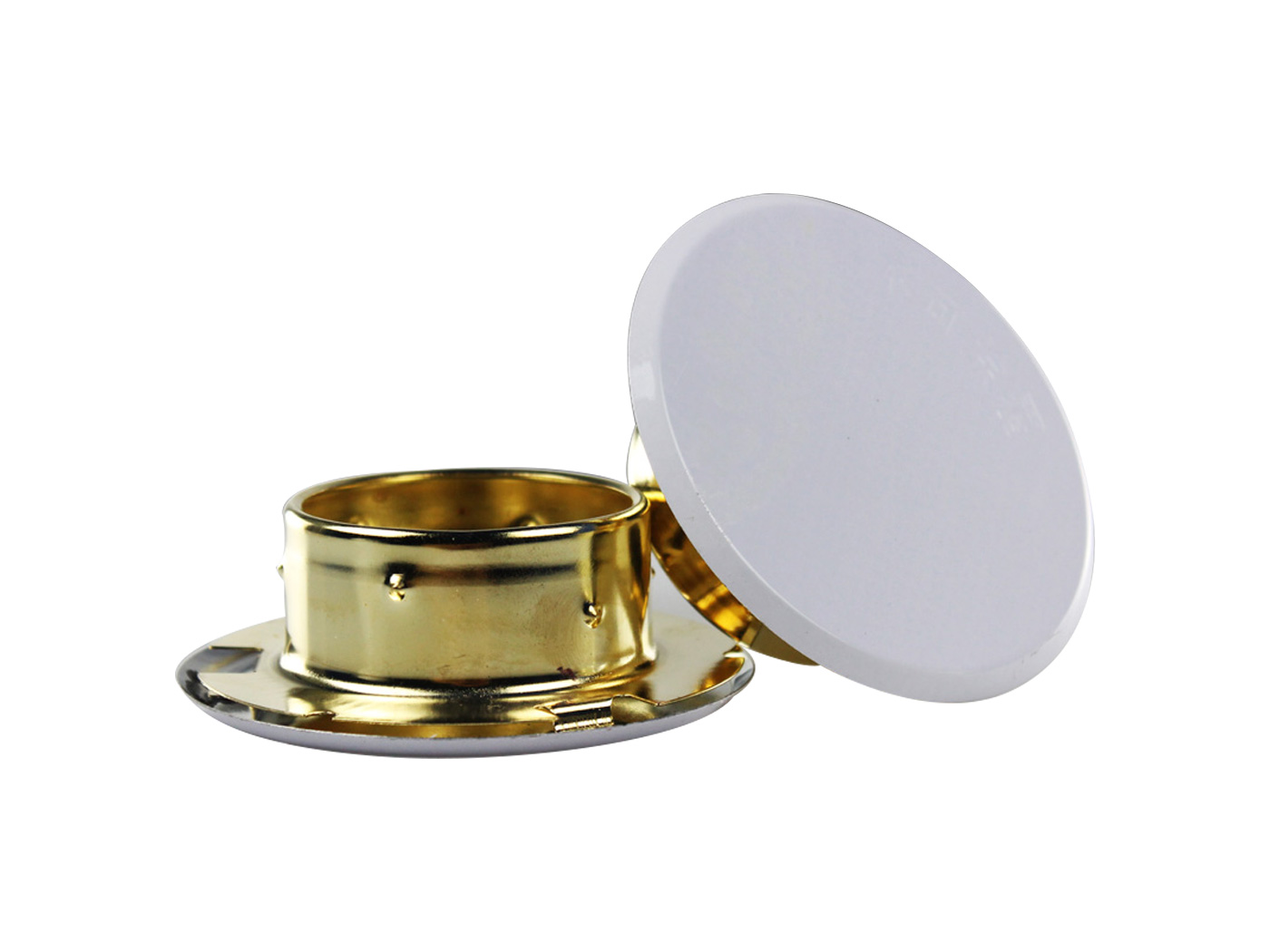 ---
Make An Enquiry
Please fill out the quick form and we will contact you as soon as possible.
---
Related Products
Products related with Fire Fighting System