Fire Extinguisher Head
A&nbsphead assembly for a portable fire extinguisher includes a plastic&nbspinjection-molded body adapted to fit over the discharge opening of a&nbsppressurized cylinder of fire extinguishing agent. The body includes an internal&nbsppassageway in which a valve is slidably mounted. An O-ring embedded in the wall&nbspof the passageway serves as a valve seat for the valve to provide control of&nbspthe dispensing of the extinguishing agent. A tube segment, one end of which is&nbspflared and molded into the housing, and the other end of which extends through&nbspthe discharge opening and is attached to the cylinder by a threaded sleeve,&nbspserves to mount the head assembly to the cylinder. In an alternate embodiment,&nbspthe body of the head assembly includes a handle symmetrically disposed with respect&nbspto the center of gravity of the fire extinguisher for improved portability.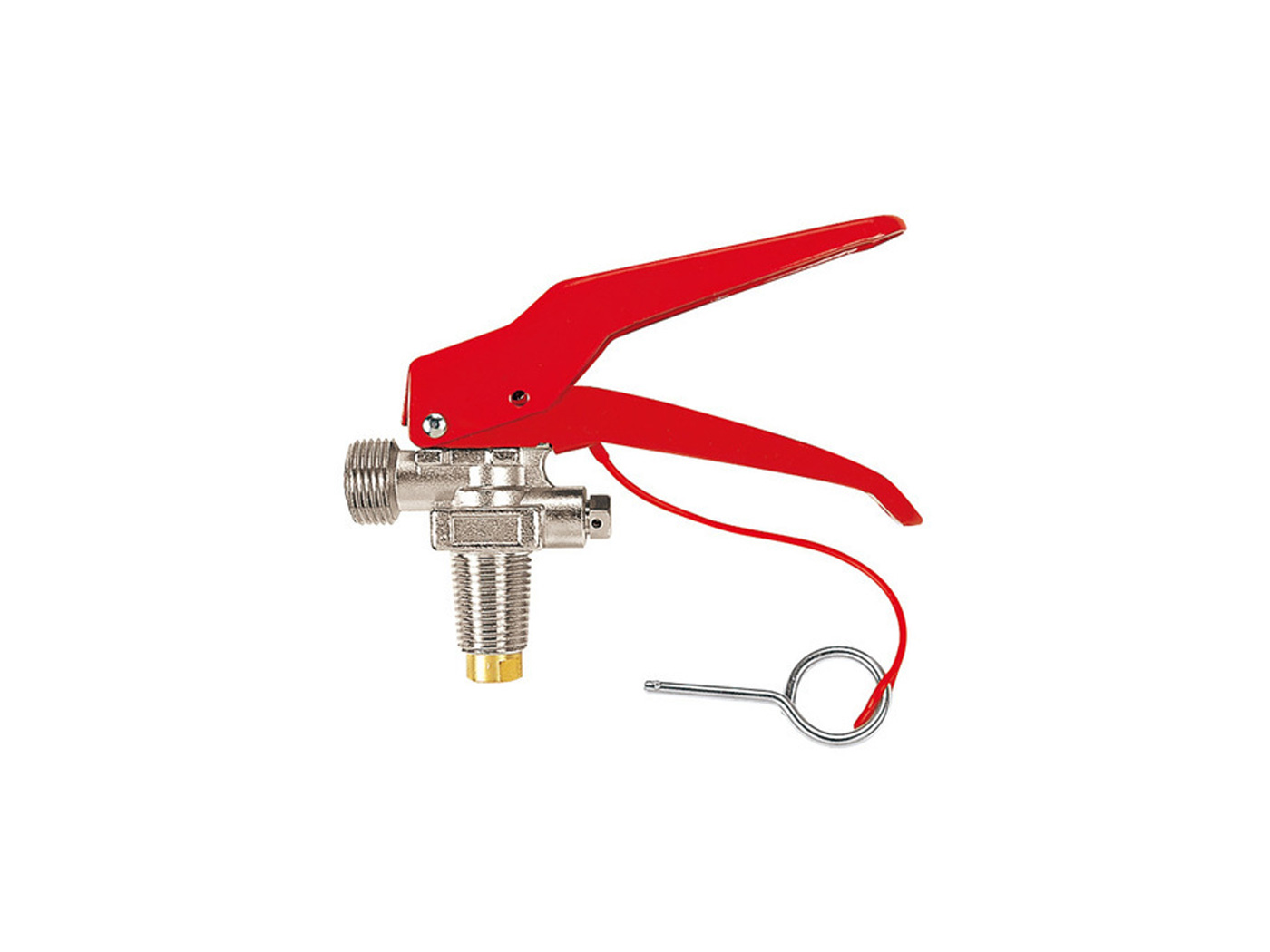 ---
Make An Enquiry
Please fill out the quick form and we will contact you as soon as possible.
---
Related Products
Products related with Fire Fighting System