Fire Extinguisher Safety Seal
It's the safety tamper seal that plays a very important role in ensuring that the fire extinguisher is safe and ready to go in the event of a fire. Fire extinguisher tamper seals are plastic strips that are 9&nbsp to 10&nbsp long and wrap around the safety pin of a fire extinguisher to ensure that the pin doesn't drop out.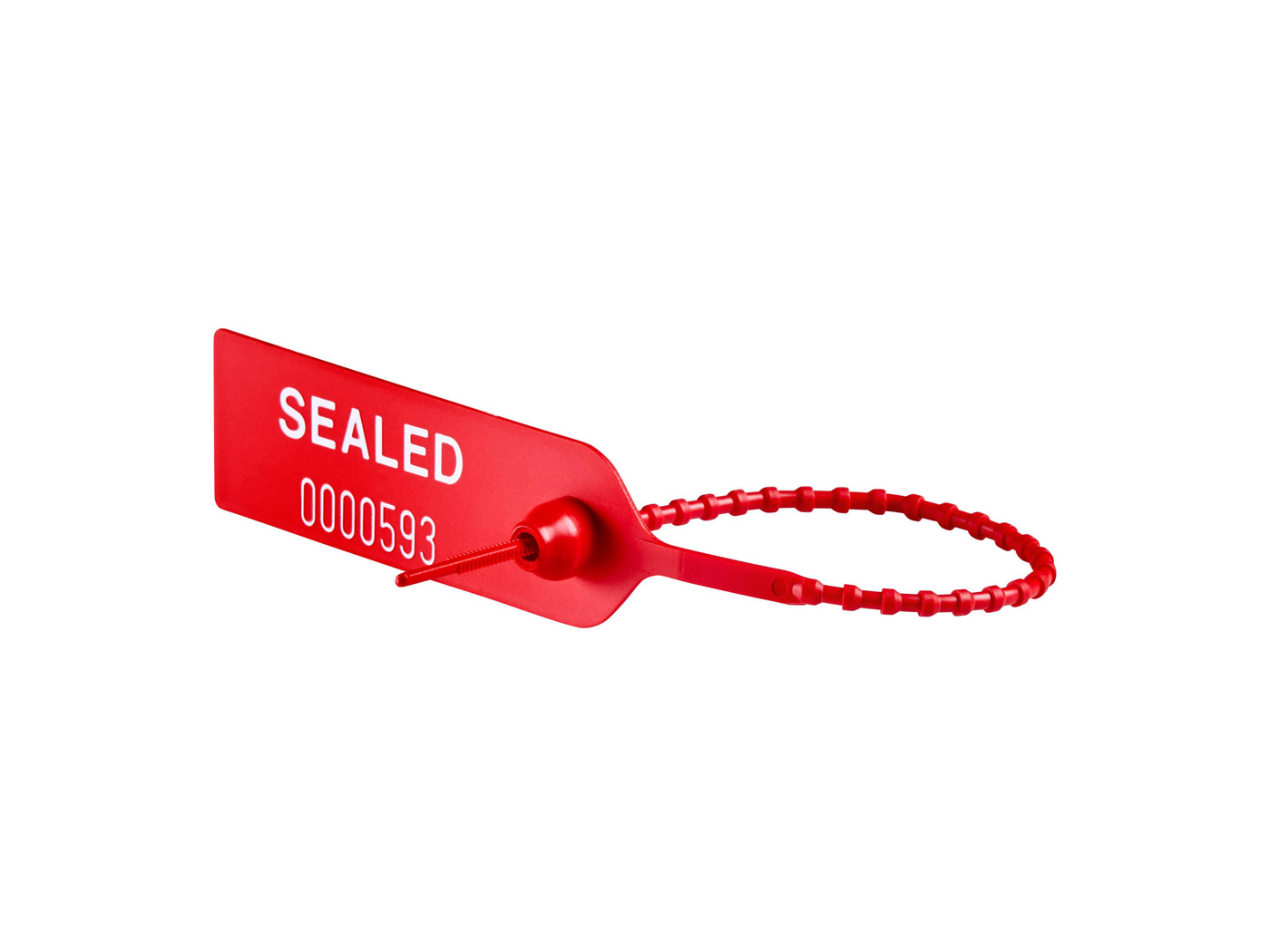 ---
Make An Enquiry
Please fill out the quick form and we will contact you as soon as possible.
---
Related Products
Products related with Fire Fighting System